Stepping up for Barnsley Hospice
When he's not managing projects for our clients, our Rail Operations Manager Brett Hawke is busy coaching the Barnsley FC Ladies Under 13 football team. Keen to help the local community, Brett and the team have been fundraising for Barnsley Hospice throughout January- challenging themselves to walk 3 million steps and 1,000 miles in 28 days.
Unable to get out onto the pitch as they'd normally do, the football team wanted to use their daily exercise to help make a difference – choosing to walk together despite being apart. Their two coaches join the team of 13 players for the challenge – including Brett, who is the team's Chairperson and coach.
After the first week, the team had logged an impressive number of steps, spurring them on to raise their initial target to 4 million steps and 1,500 miles.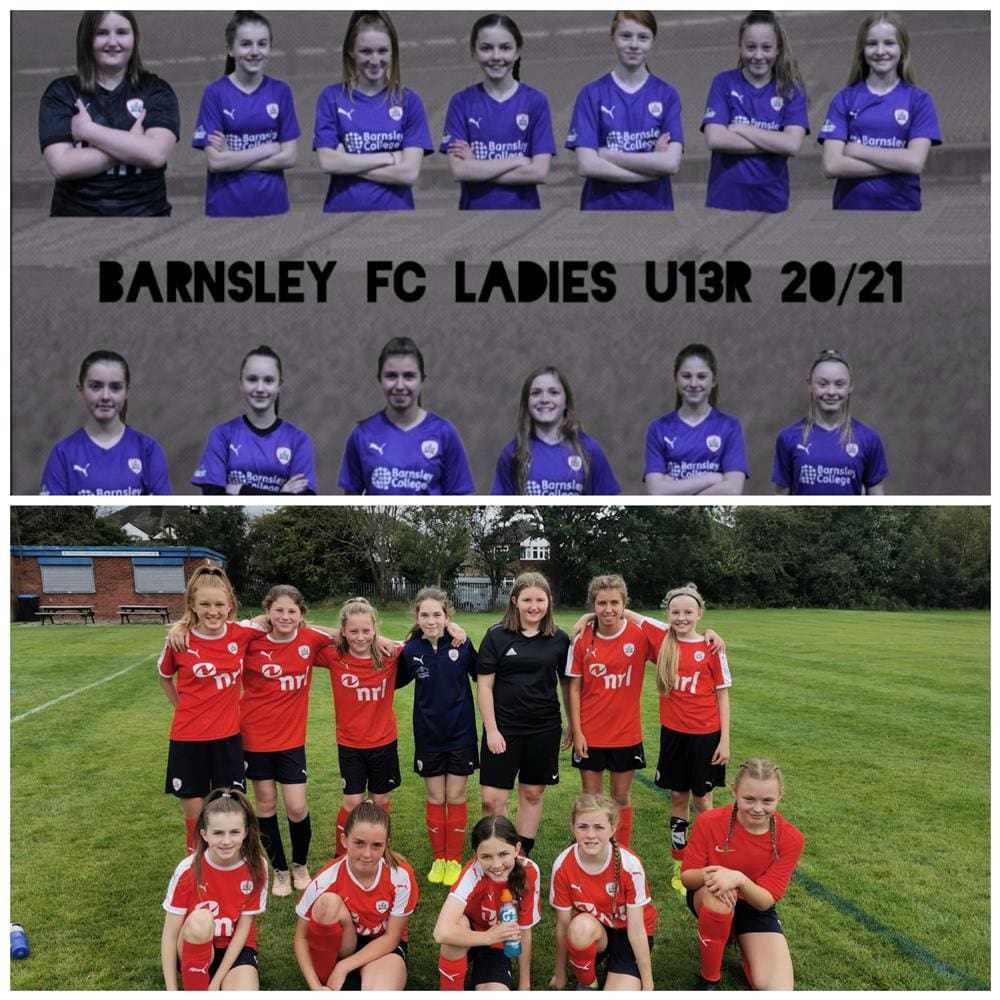 Every penny helps
The team of players have been asking friends and family to support their fundraising efforts by making donations for each step they take – setting themselves the target of £1,000, which they're well on their way to achieving. All the money generated will help to support the great work the team at Barnsley Hospice do. The hospice provides specialist compassionate care to hundreds of families across the region during their time of need. Fundraising helps support much-needed community services such as palliative care, pain relief, spiritual support, counselling services and bereavement help.
You can find out more about the support Barnsley Hospice provides by visiting their website, www.barnsleyhospice.org, or if you'd like to make a donation in support of the Barnsley FC Ladies Under 13s steps challenge you can click on the link below.
Continuing our support
NRL's Barnsley team are looking forward to continuing their fundraising for Barnsley Hospice later in the year. As part of the NRL Group's year of giving back, the team have pledged to support the hospice throughout November. Each month teams in businesses across the Group will work together to support local charities and initiatives that are important to them. You can find out more about the year of giving back on the Group website.