Our trusted team have extensive experience delivering essential Rail maintenance and upgrade work on the tracks. Whether they're overseeing work delivered on site, or back in our offices making sure compliance and effective planning is in place.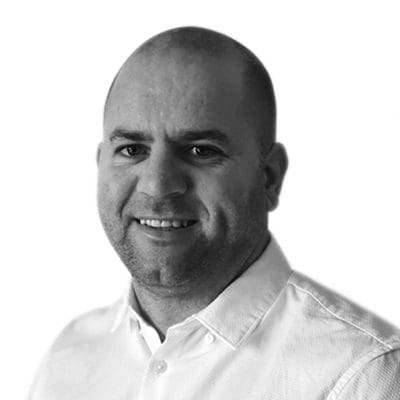 Brett Hawke
Rail Director
Brett's rail expertise stems from his timed-served experience delivering maintenance repair and upgrades on the tracks. Working within the industry for several decades, he manages the delivery of our services for major infrastructure projects across the UK, whilst ensuring our back office processes run smoothly.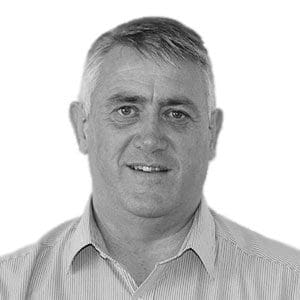 Pat McCarthy
Compliance Manager
Pat oversees the health and safety management of our Rail contracting services, working with the senior management team to drive forward this important agenda. Originally from a military logistics background, Pat's acute focus on quality and process-driven attitude ensures our Rail operations continue to surpass client expectations through external auditing and inspection. Working in our parent company the NRL Group, Pat provides overarching supervision of our business processes and safety measures.
Our dedicated
support

team
Amanda MacCarthy
Standards & Compliance
Co-ordinator
Selina Benton
Operations Co-ordinator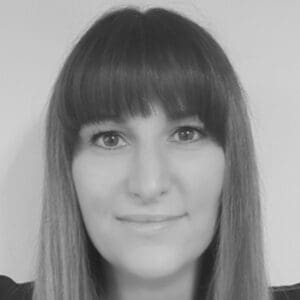 Donna Yard
Ultrasonics Co-ordinator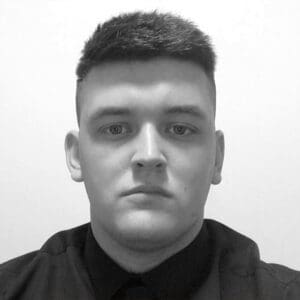 Eliot Schofield
Operations Planner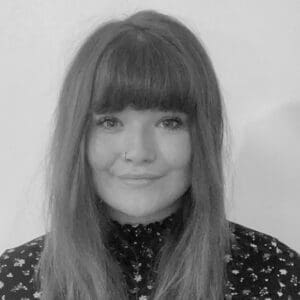 Ellie White
Rail Administrator
Jack Collins
Rail Apprentice
Looking to join our

team

?
We're always keen to hear from experienced professionals, to discuss the latest opportunities to support our project delivery.
News and
Insights
Take a look at our latest news, industry insight and expert opinions from our team.