Our management team have over 100 years combined experience delivering essential Rail maintenance and upgrade work on the tracks.
Jim Taylor
Rail Business Director
Jim joined NRL in 1994, initially in our Recruitment business. Whilst growing his expertise recruiting rail contractors, he identified that NRL could also provide maintenance and engineering services within the rail sector – spotting an opportunity in the market. Drawing on his technical background, he was pivotal in launching NRL's Rail division that we now see today.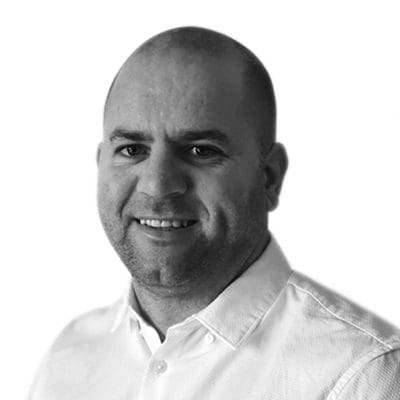 Brett Hawke
Rail Operations Manager
Brett's rail expertise stems from his timed-serviced experience delivering maintenance repair and upgrades on the tracks. Working within the industry for several decades, he specialises in managing our Grinding services for major infrastructure projects across the UK. Brett has also expanded his knowledge of rail industry training – and now also oversees the delivery of training courses on our custom-built indoor training track.
Brian Church
Signalling Professional Head
Brian first started working in the rail industry in 1980, a career that has seen him work trackside in the UK and Australia. He's an active member of The Institute of Rail Signal Engineers (IRSE) and has been qualified for several years as a training assessor for IRSE, NCFE Level 4 and 7.8.110 Eng Manager (projects and MTCE) licence categories. Brian manages the safe planning and delivery of our Signalling and Ultrasonic Testing projects.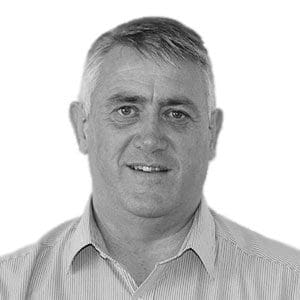 Pat McCarthy
Group HSE and Q Manager
Pat oversees the health and safety management of our Rail contracting services, working with the senior management team to drive forward this important agenda. Originally from a military logistics background, Pat's acute focus on quality and process-driven attitude ensures our Rail operations continue to surpass client expectations through external auditing and inspection. Working in our parent company the NRL Group, Pat provides overarching supervision of our business processes and safety measures.