We're extremely proud of the exemplary health and safety record we have built up delivering our services, which is achieved by the rigid processes our expert team follow.
Safety is
central

to everything we do

Our quality management system has been developed to put the safety of our workers and stakeholders at the core of our daily operations. 

Our operational support team ensure all workers engaged by us have been extensively vetted, qualifications have been verified and up-to-date Personal Track Safety (PTS) cards are held. Regular quality management reporting is analysed with our clients, to review progress and identify ways to continue to ensure that safety is everyone's primary focus.
Operating safely in light of
COVID-19
It's important to us that our workforce feel safe and confident to undertake their essential maintenance work. In conjunction with our clients, we continuously adapt our working practices to ensure they remain reactive to the changing behaviour of COVID-19 and meet our own high standards for ensuring everyone involved across our supply chain remains safe. 
This includes ensuring control measures are in place, a safety forum is available to contractors covering both health and wellbeing, robust contingency plans are in place, and on-site safety surveillance ensures all processes are being followed.
A
trusted

supply chain partner

Our Rail services are validated and verified by external audits and inspections undertaken each year. This ensures complete transparency, and adherence to industry best practice.
Our Principal Contractor Licence (PCL) means that our safety and operations have been audited and approved by Network Rail. PCL status is only awarded to suppliers who can demonstrate a robust HSEQ management system and safe conduct on and off the track.
It provides industry recognised assurance to our clients that our team of experts undertake asset management programmes with the highest level of safety.
We're proud to hold the Railway Industry Supplier Qualification Scheme (RISQS) accreditation, consistently renewing this important certification year after year.
This safety scheme provides a guarantee to our clients when undertaking rail asset maintenance including RICCL codes for:
Ultrasonic testing
Signalling
Track circuits
Level crossings
Treadles
Points indicators
HPSS
TPWS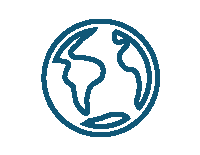 We're proud of our ISO accreditations, which confirm we're meeting industry standards.
Quality Management Systems – ISO 9001: 2015 (Certificate number 223458)
Environmental Management Systems – ISO 14001: 2015 (Certificate number 223457)
Occupational Health and Safety Management – OHSAS 18001: 2007 (Certificate number 223459)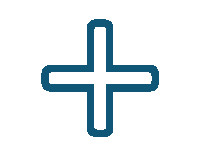 Our central focus on compliance means we constantly review our health and safety processes, working with external stakeholders to ensure we're continuing to progress in this critical area.
Scotland Mental Health First Aid (SMHFA)
Members of our Rail contracting team have undertaken this important mental health training to provide much needed support.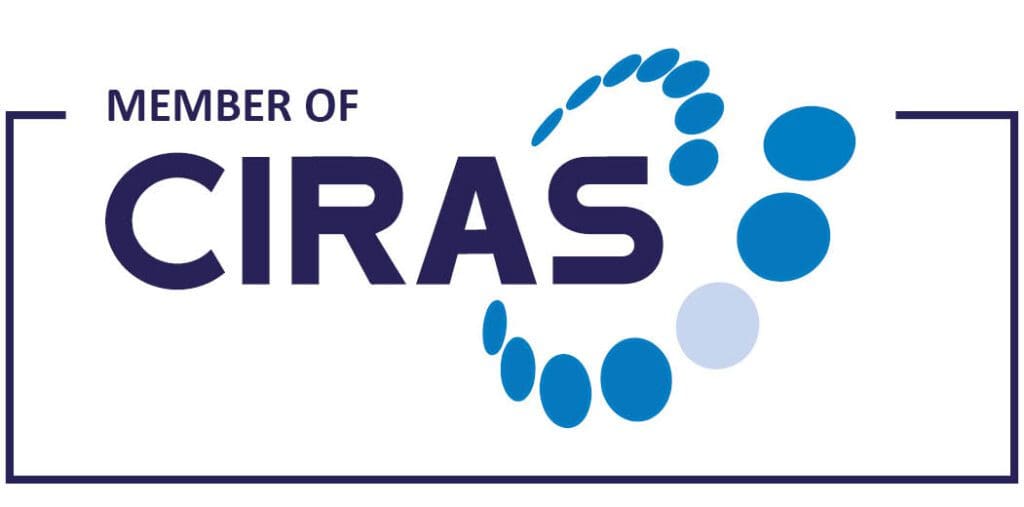 CIRAS – Confidential Reporting for Safety
We take our commitment to ensuring everyone's safety seriously. That's why we're registered with the Confidential Incident Reporting & Analysis Service (CIRAS), to ensure safety risks can be raised without judgement.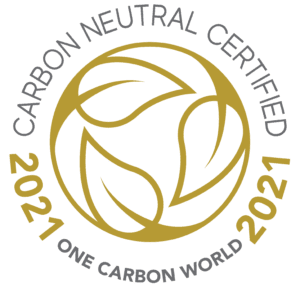 Carbon Neutral International Standard
As we continue to maintain a focus on how our operations, and those of the wider NRL Group, can be as environmentally friendly as possible, we're proud to hold the Carbon Neutral International Standard.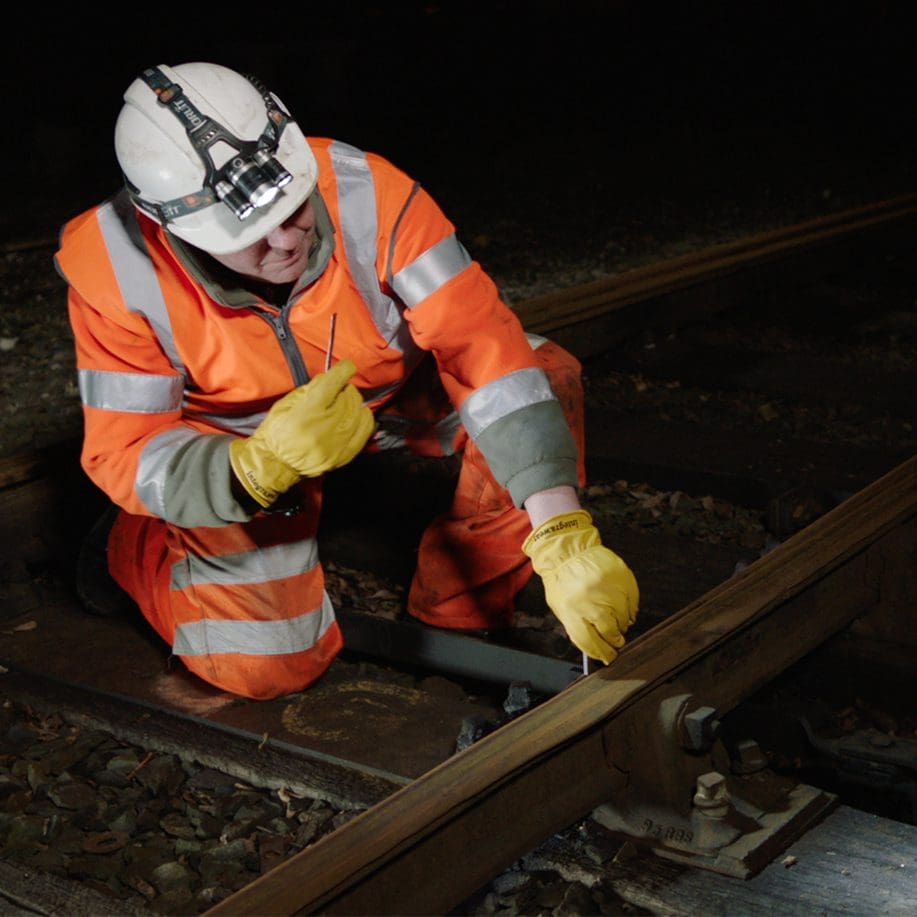 Right
first-time

, every time
That's because we know how important it is to execute our programmes safely and accurately every time. By carefully managing the risks and potential issues, we're able to mitigate delay by proactively resolving complications. 
This right first-time approach is thanks to the decades of experience within our business, and strong culture for integrity and professionalism that we can trace back to our Group values.