By supporting our clients with regular inspection, maintenance and grinding programmes, we help extend the life of assets, managing both plain line and S&C.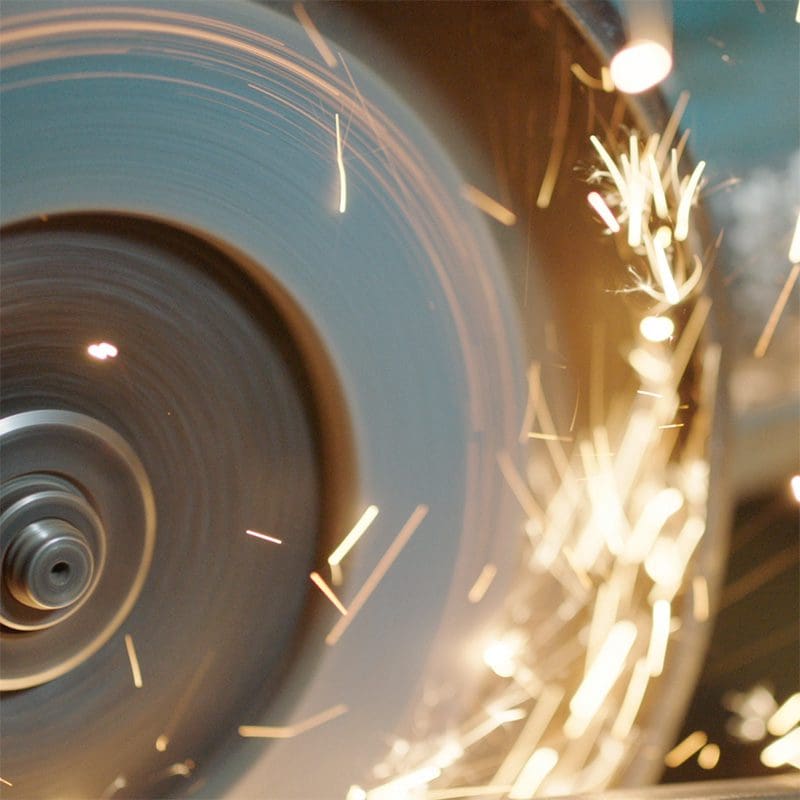 Corrective and
preventative

maintenance to reduce derailment risk
Our team of experts provide a range of Grinding services to support the essential maintenance of the UK's rail network. We understand the importance of ensuring infrastructure assets are regularly inspected and maintained to ensure the safety of passengers and fleet. All of our works are carried out in line with Network Rail Standards NR/L2/TRK/001, NR/L2/TRK/053 and NR/L2/TRK/1054.      
With extensive experience delivering our services, we have an in-depth knowledge of this safety-critical service and continuously look for ways to improve how we undertake our grinding programmes.
A
comprehensive

service capability
Our highly–trained and competent team can undertake both pre and post grind inspections to provide the following: 
Confirmation of track integrity

 

Review track condition and 

historical data

 

Review work quality

 

Review proposal for track renewals or refurbishment work and advise clients

 

Prevent

ative and corrective plain line and S&C grinding

Derailment hazard removal/reduction

 

Enable lifting of speed restrictions and banned movements

 

Profile and noise reduction management

 

Rolling Contact Fatigue (RCF) removal

 

Rai

l

roughness testing

Regular maintenance schedules

 

Client tailored proactive maintenance plans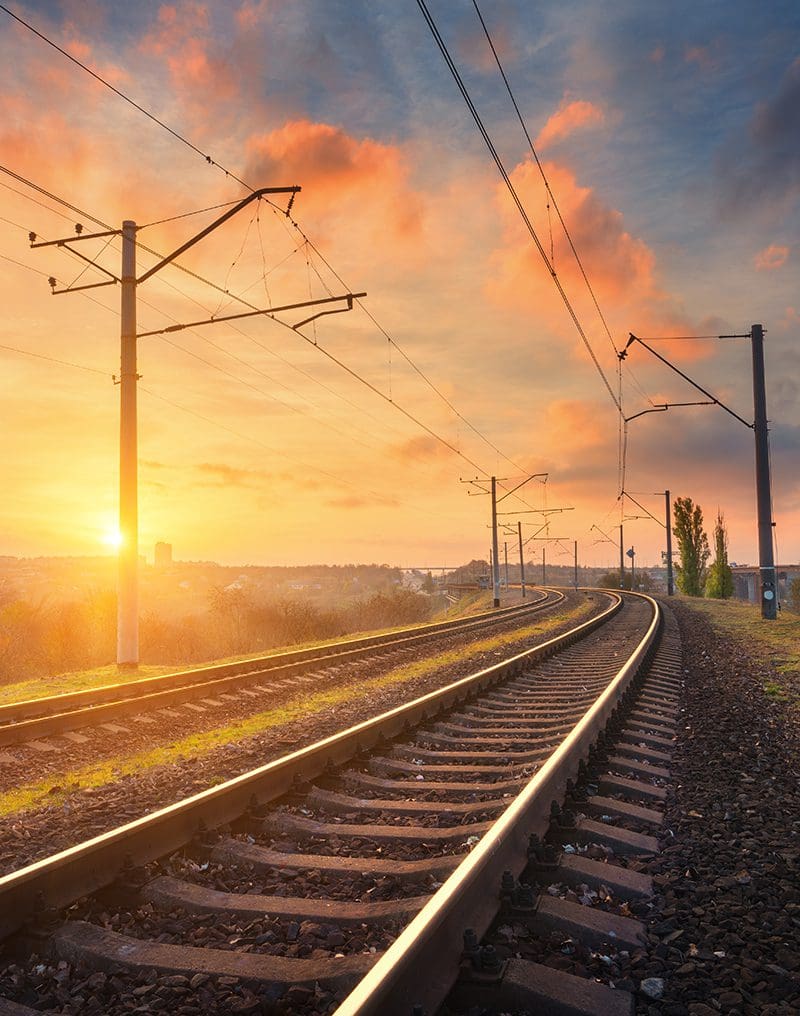 A

partnership

approach to safety
NRL's management team partner with our clients to ensure all safety and compliance objectives are met, including accurate planning of work, safety clearance and equipment suitability to mitigate risk – drawing on their extensive expertise working on Network Rail's infrastructure to deliver Grinding services with 100% compliance.
We have worked in collaboration with Network Rail and the Track Treatment Team since 2004, to ensure the safe and effective delivery of S&C Grinding fleet services.
Delivering
Grinding

at Wigan Springs
When lipping was identified at various sites in the Wigan Springs facility following an inspection undertaken by NRL, our team got straight to work to complete grinding works to de-risk the infrastructure and reprofile heads.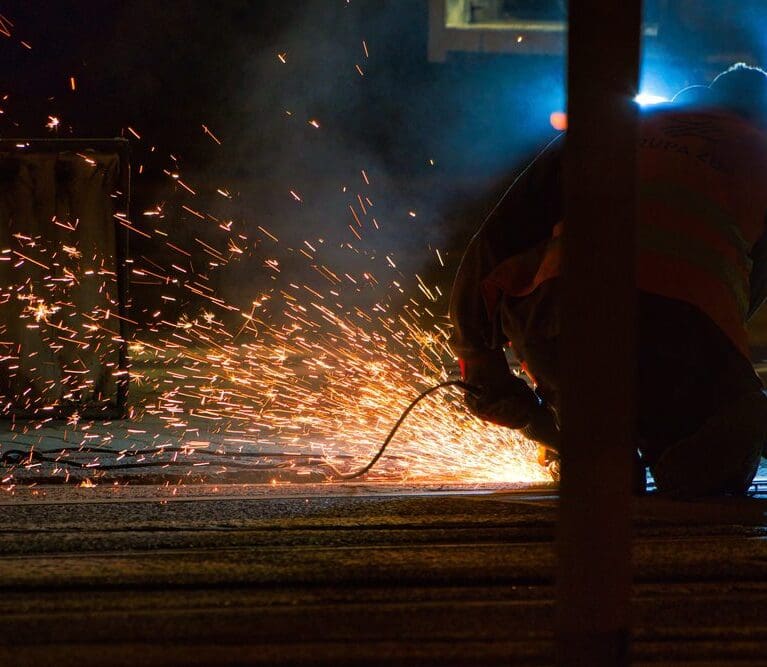 Creating bespoke Rail

Maintenance

programmes
Our Grinding services are also available through a tailor-made Rail Maintenance programme that can be created specifically to meet your operational needs. Our team will work with you to identify the right balance of asset inspection and proactive maintenance within an agreed framework.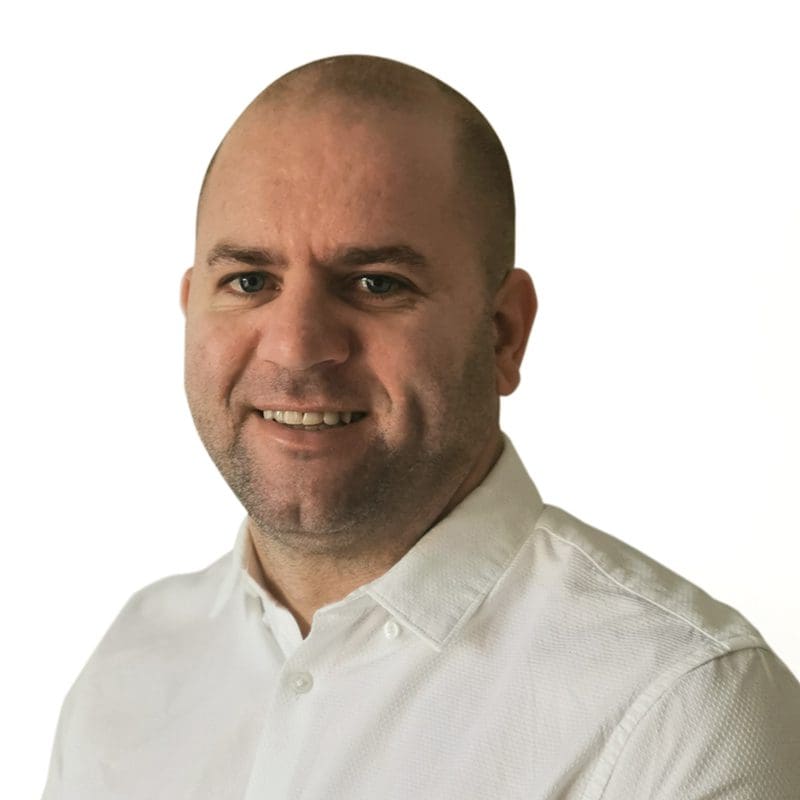 Supported by an
experienced

management team
NRL's management team have worked across extensive Grinding projects, supporting safety-critical maintenance across the infrastructure. They work with our clients to deliver programmes with a focus on driving innovative solutions that boost productivity, whilst ensuring work is completed within the project timescales and HSEQ expectations.
News and
Insights
Take a look at our latest news, industry insight and expert opinions from our team.