Our team have the technical knowledge and project management expertise to support major infrastructure works – within agreed project timescales, and to the highest safety standards.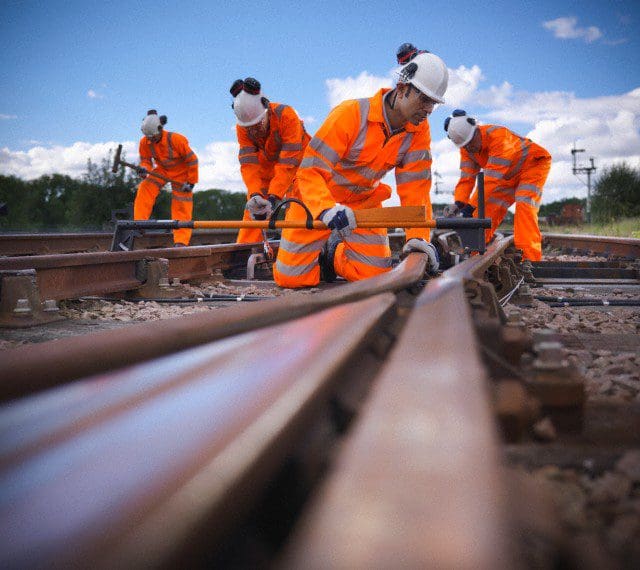 Case study: Preventing potential derailment at
DIRFT
Daventry International Rail Freight Terminal (DIRFT) plays an important role in supporting carbon emission reduction targets for transport and logistics companies. The intermodal rail-road facility, based in Daventry, Northamptonshire, helps to take trucks off the road. The busy rail freight terminal has daily services linking Southampton and Felixstowe ports to the railway, so it's crucial that this piece of private track is kept in good, safe working condition. 
Case study: Maintaining Wigan Springs Branch
sidings
Wigan Springs Branch is a busy depot designed to house more than 30 trains, to allow the regional train operator to manage their fleet and turn around trains ready to deliver passengers services each day. 
When NRL's experienced team were engaged to assist with routine inspection and maintenance, a number derailment risks were identified which required resolution.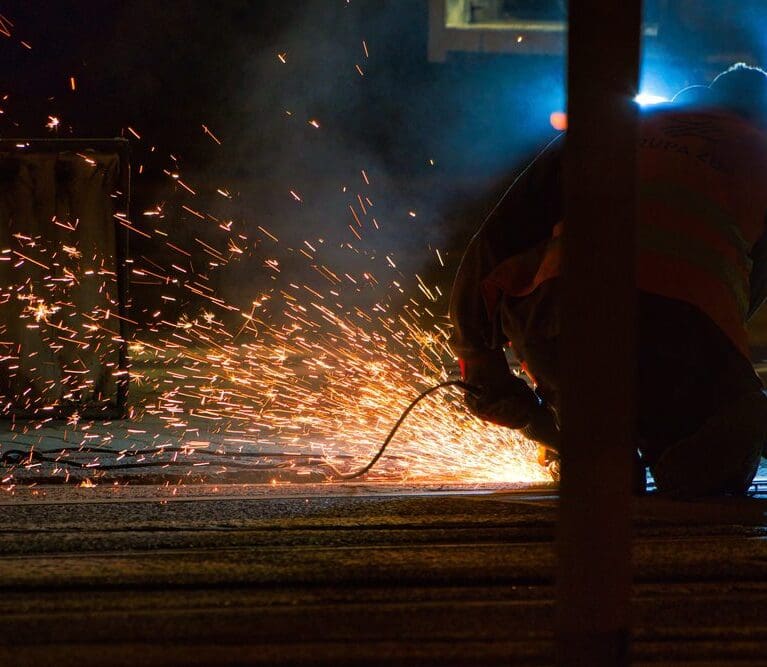 Looking for support with your upcoming
projects?
We're always on hand to quickly mobilise an experienced team to manage your rail maintenance programmes across the UK. Our safety-led approach to managing your remediation requirements, is why our clients trust us to deliver work programmes to the highest of standards.