Our Ultrasonic testing capability is utilised across the railway network to detect defects which could result in service failures and critical health and safety breaches.
Precision
accuracy

to ensure Britain's trains keep moving
Using industry–leading equipment, our team of experts are trained to test every inch of a surface to identify any flaws that require immediate remedial work. Hand-held devices are used by our highly–trained Ultrasonic Rail Flaw Detection Operatives (URFDO) to ensure the precision required to meet Network Rail Standard NR/L3/TRK/055.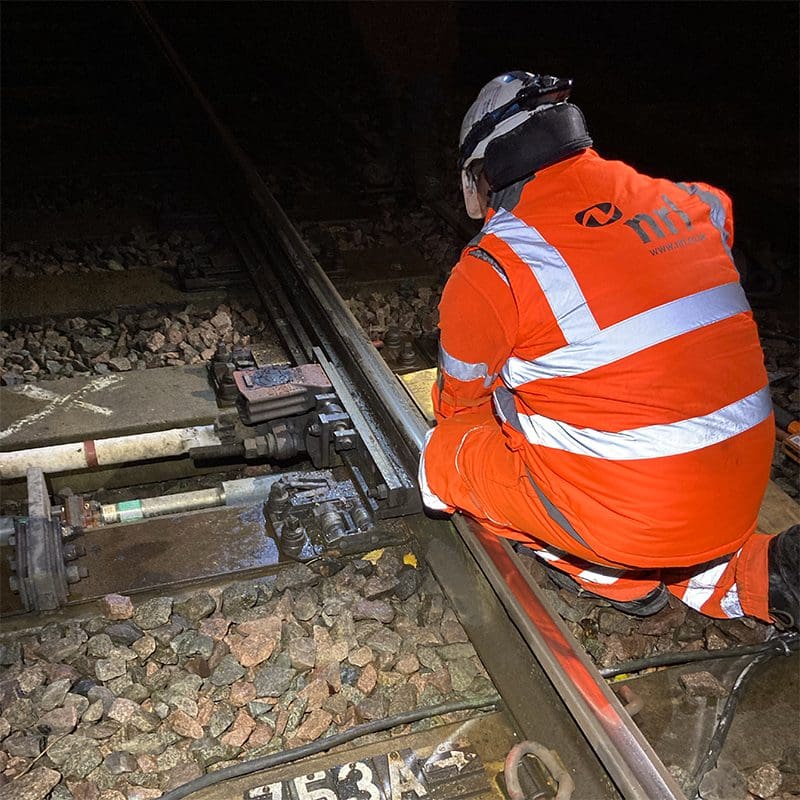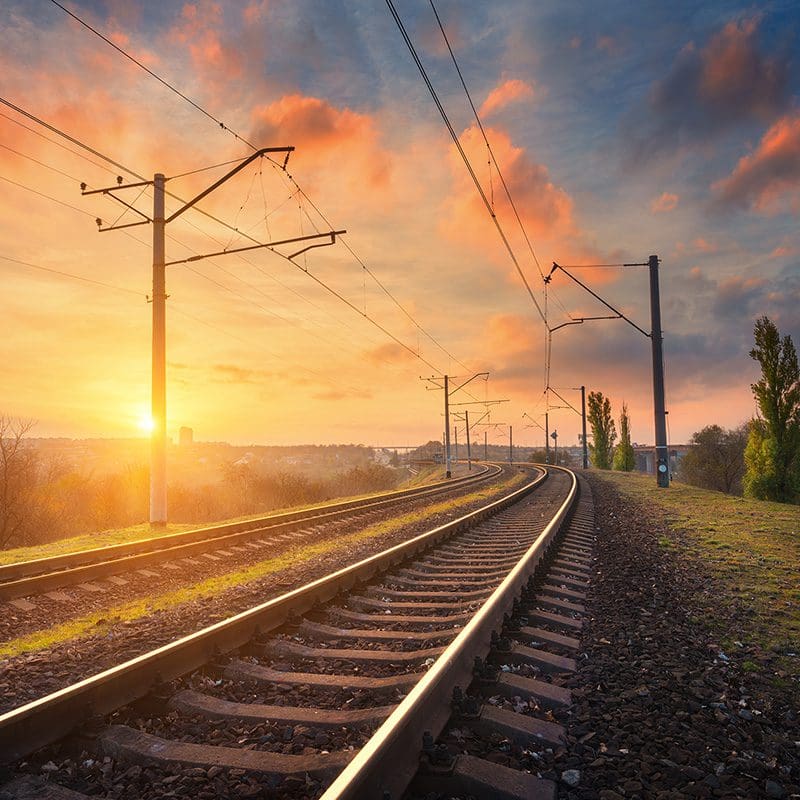 Comprehensive Ultrasonic testing
capability
Our Ultrasonic testing services provide support for: 
Flaw detection 

and identification

for track and asset

Defect removal

 

Rail head damage

 

Vertical Longitudinal Splitting (VLS)

 

Significant rail corrosion

 

Lipping on rail adjustment switches

Areas of rolling contact fatigue (RCF)

 
Our robust and
compliant

approach
NRL's experienced in-house compliance team ensure our operatives have the relevant minimum action codes (MAC) to proceed with the correct course of action depending on the type of defect identified. This is backed up by our stringent health and safety procedures and quality management system which is externally audited by RISQS.
Ultrasonic inspection delivery includes: 
L2/TRK/001 M06 – Visual Inspection & ultrasonic testing of rails 

 

L2/TRK/001 M07 – Management of Rail Defects 

 

NR/L3/TRK/2416 – Rail Testing using Train based Sperry – Equipped ultrasonic

 

NR/L3/TRK/055 – Work instructions for Ultrasonic Rail Testing

NR/SP/TRK/057 – Rail Failure Handbook

NR/SP/TRK/1110 – Qualification and Certification of NDT Personnel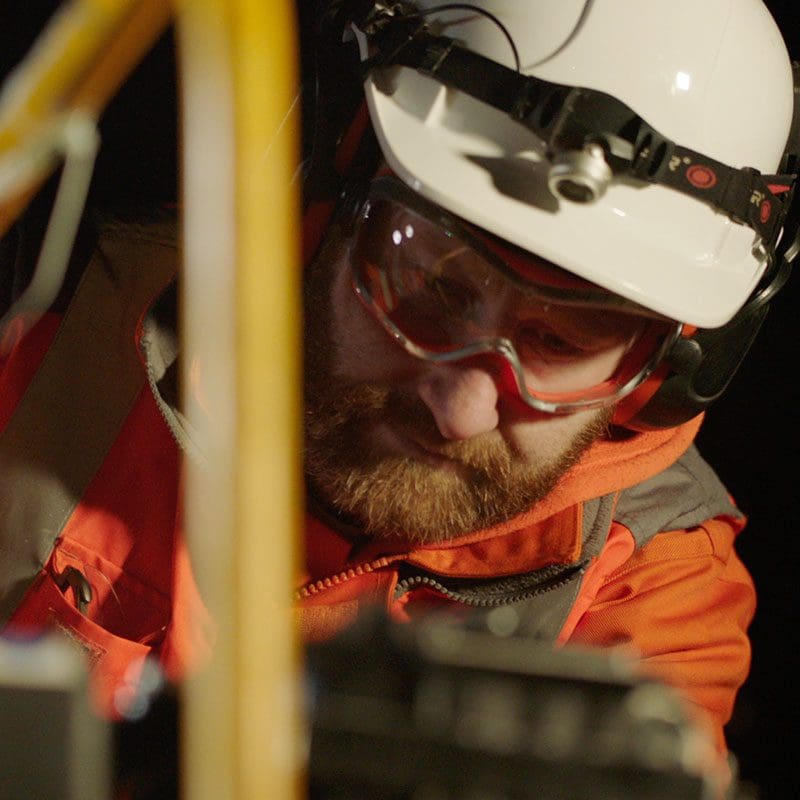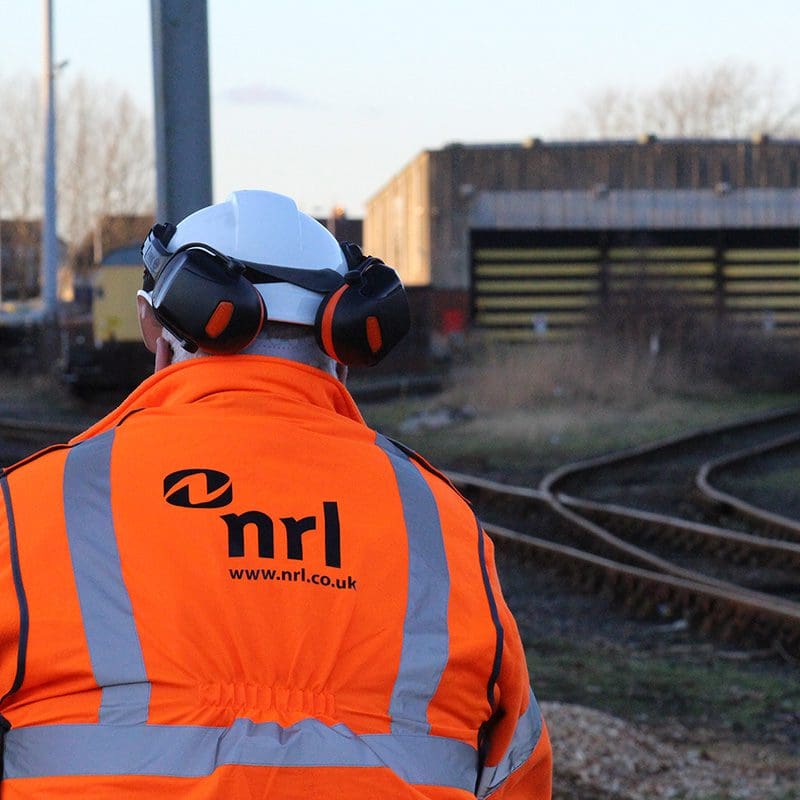 Demonstrating safety in
everything

we do
Having worked trackside for two decades, we always understand the need for everyone to undertake their work with safety as the key priority.
Trusted

project management expertise
Our management team ensure the safety and competent delivery of our services to the highest of standards. Experts in their fields, they're trusted by our clients to deliver their projects, working alongside their core team.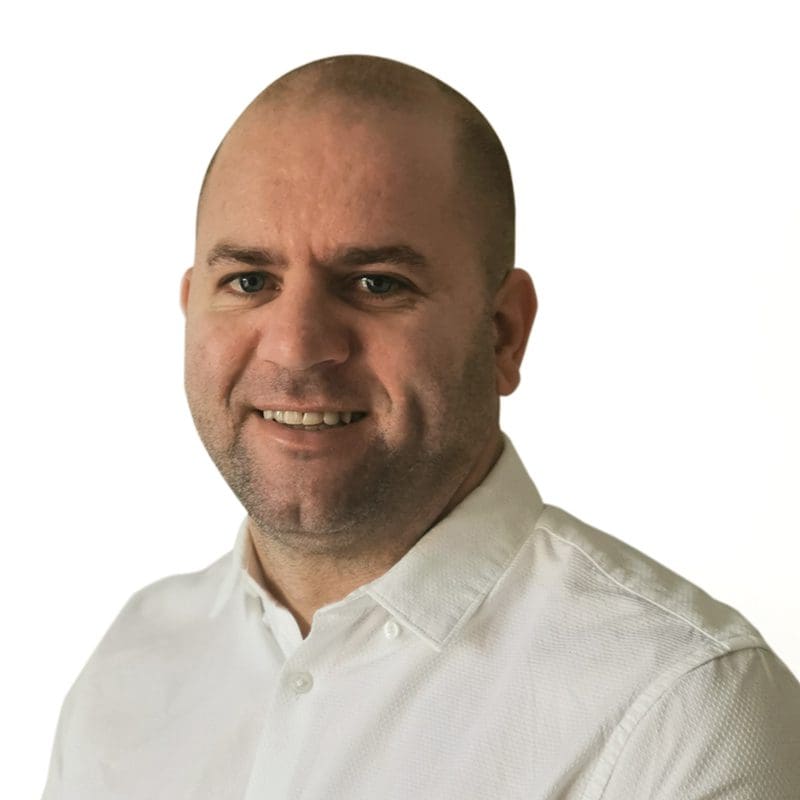 News and
Insights
Take a look at our latest news, industry insight and expert opinions from our team.