As a RISQS audited supplier, we're trusted by our clients to deliver safety-critical projects across the infrastructure.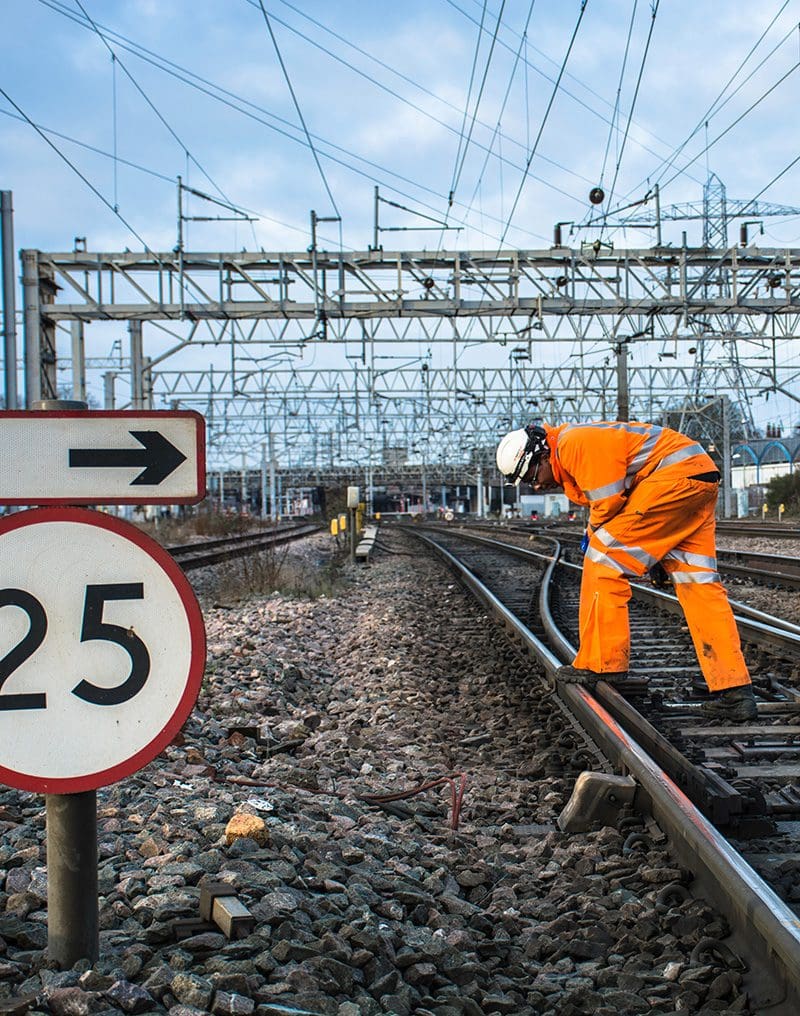 Our services are led by
innovation
This means we are always looking for ways to continuously improve how we undertake work programmes by driving efficiency and minimising risk.  
Services we provide include: 
Rail Maintenance

 

Non-Destructive Testing (MPI & DPI)

 

Safe work planning

 
We look to collaborate with our clients and their supply chain, to plan Safe Systems of Work (SSOW) across a range of disciplines based on our renowned safety record. We focus on ensuring all project deadlines are met without incident or delay. 
Our team of planners can provide SSOW packs for your projects or maintenance tasks using the latest software form OnTrac. We follow the NR/L2/OHS/019 process to produce relevant documents, forms and task risk control sheets to allow your works to be delivered safely. Packs can be produced to any timeline, up to one shift prior to the works commencing.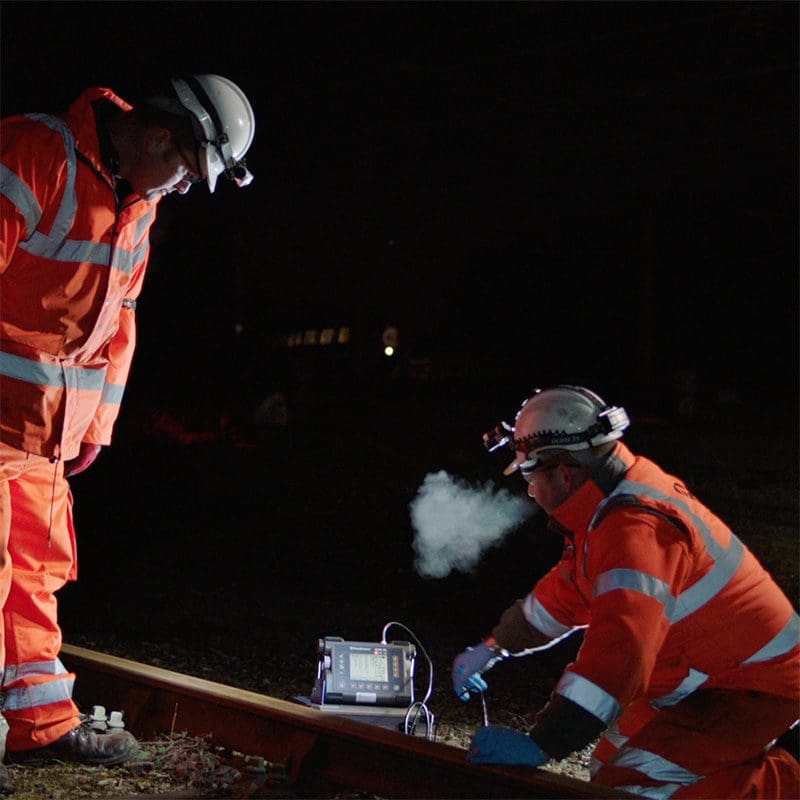 A
RISQS

audited supplier

We consult and advise on infrastructure investment projects to prepare and deliver routine maintenance works and support any emergency improvements that are needed on a time-critical basis. 

Working closely with NRL's award–winning Recruitment business, we're able to recruit, vet and induct additional operatives at short notice.
Safely managing
Private

Track
Private Track operators look to us to share the decades of expertise we've established whilst operating up and down the UK. Working with them to inspect and maintain their independent infrastructure.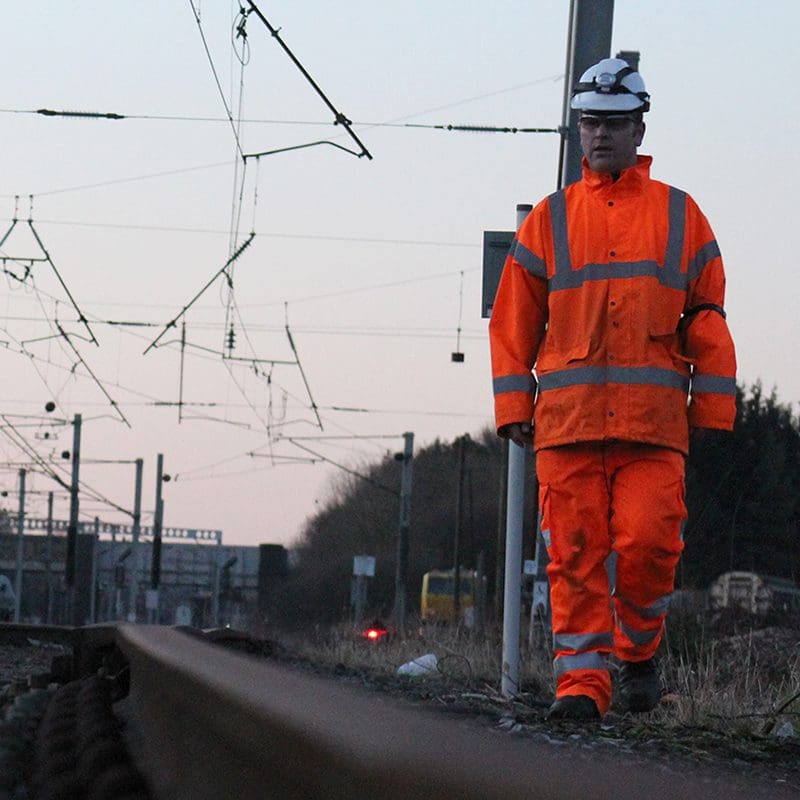 Proactively

monitoring infrastructure
Our asset inspection teams work with our clients to undertake formal reviews of their infrastructure – identifying defects and issues early to avoid any potential disruption.
Flaw
detection

identification
We've provided our Ultrasonic Testing expertise to the rail industry for a number of years, to examine and inspect track assets.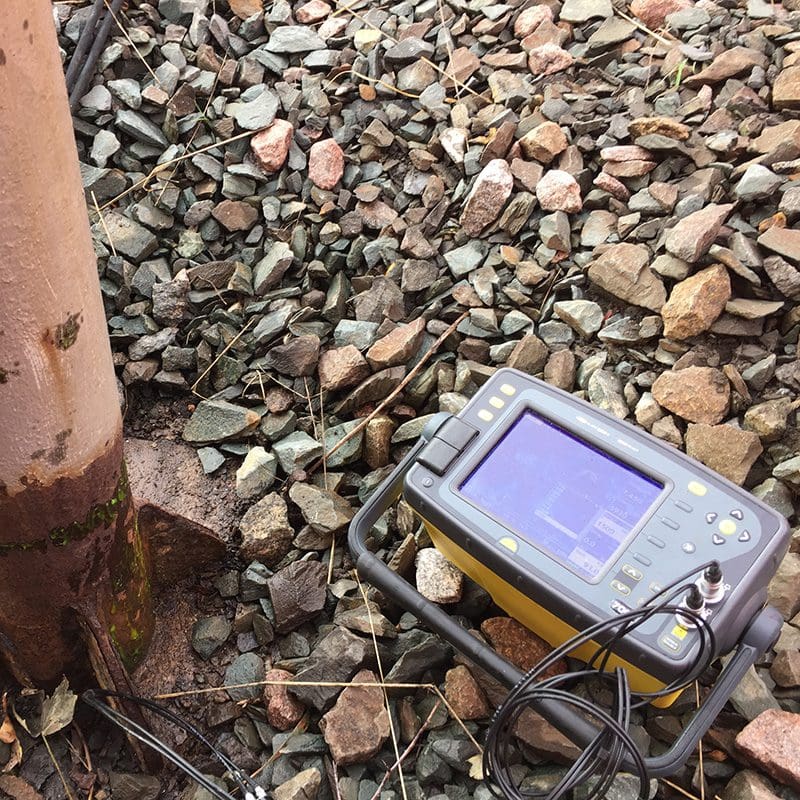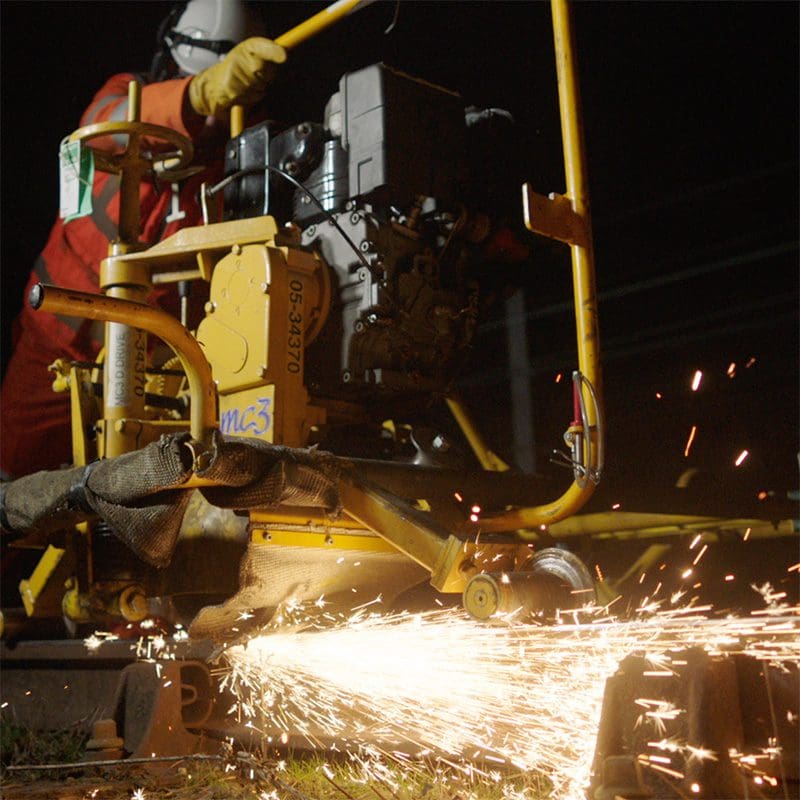 Grinding

support to maintain passenger and freight services
Our specialist team provide a range of Grinding services to ensure the safety and integrity of the UK's rail infrastructure.
Tailored Rail
Maintenance

programmes
As a RISQS certified supplier, we're able to support our clients with bespoke Rail Maintenance programmes and schedules to proactively manage their assets. Helping to identify potential derailment risks and defects.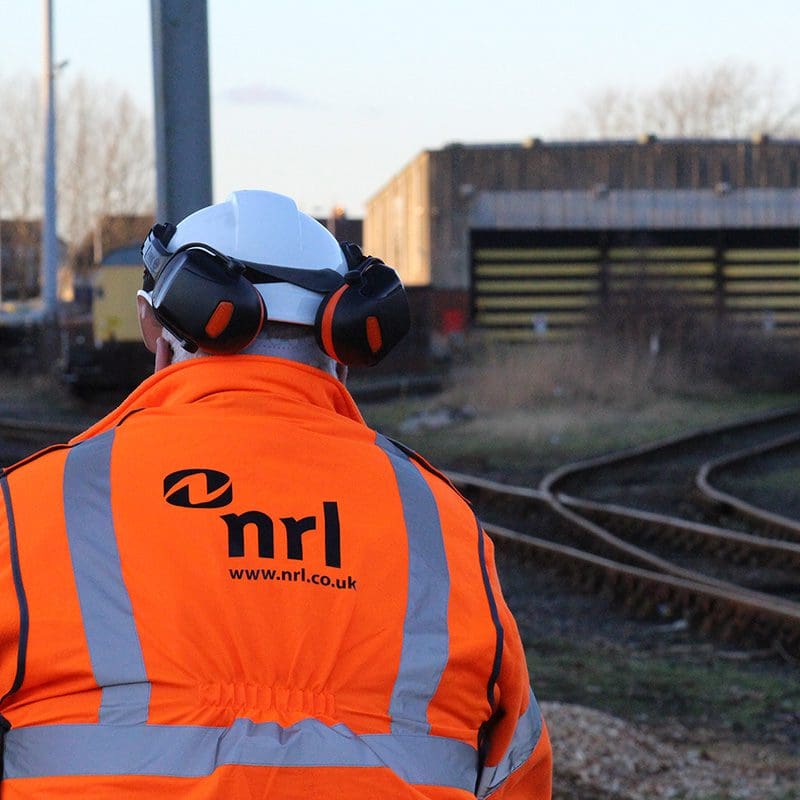 News and
Insights
Take a look at our latest news, industry insight and expert opinions from our team.