Our experts can provide tailored asset inspection reviews and maintenance programmes to proactively manage infrastructure.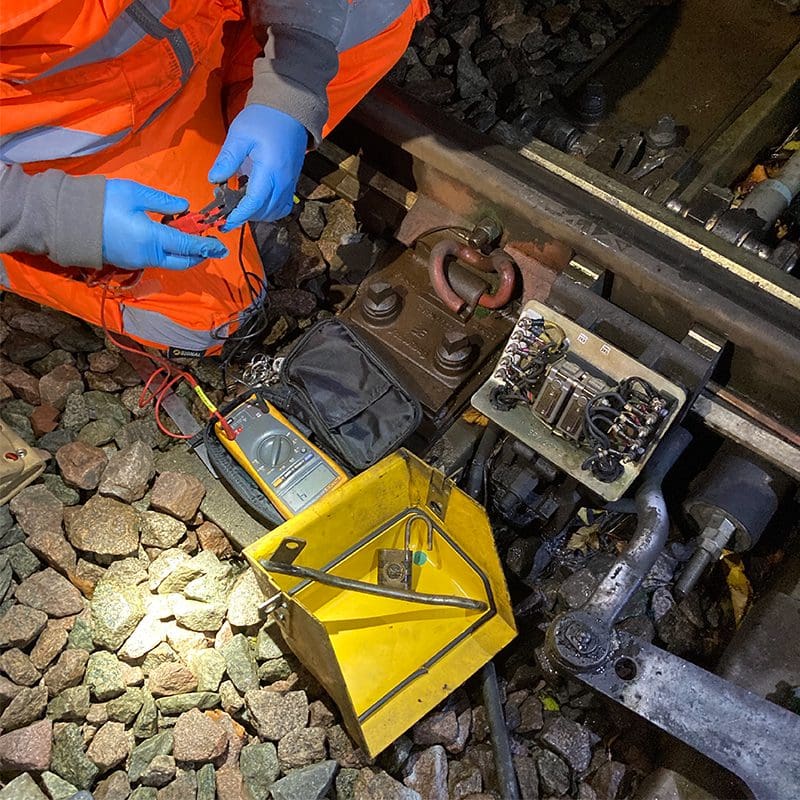 Maintenance inspection
centred

around safety
Our asset inspection service is designed to ensure that our clients remain on top of their maintenance regimes. It provides an external review and audit leading to a comprehensive programme in line with shared safety commitments.
A comprehensive review to
prevent

service disruption

Delivered by our fully qualified and competent operatives, we provide real-time reporting to alert our clients of any faults, damage and wear and tear. We proactively identify any possible future issues to ensure infrastructure remains in good condition. 

An extensive report is compiled on site, from which our experienced management team can devise a tailored maintenance programme to rectify any safety concerns. This includes scheduling formal periodic reviews to avoid any unnecessary disruption to passenger and freight service schedules. 

All checks are carried out in accordance with NR/L2/TRK001, NR/L2, TRK053, NR/L2/TRK1054 and NR/L3/SIG/10663 Signalling Maintenance Specification.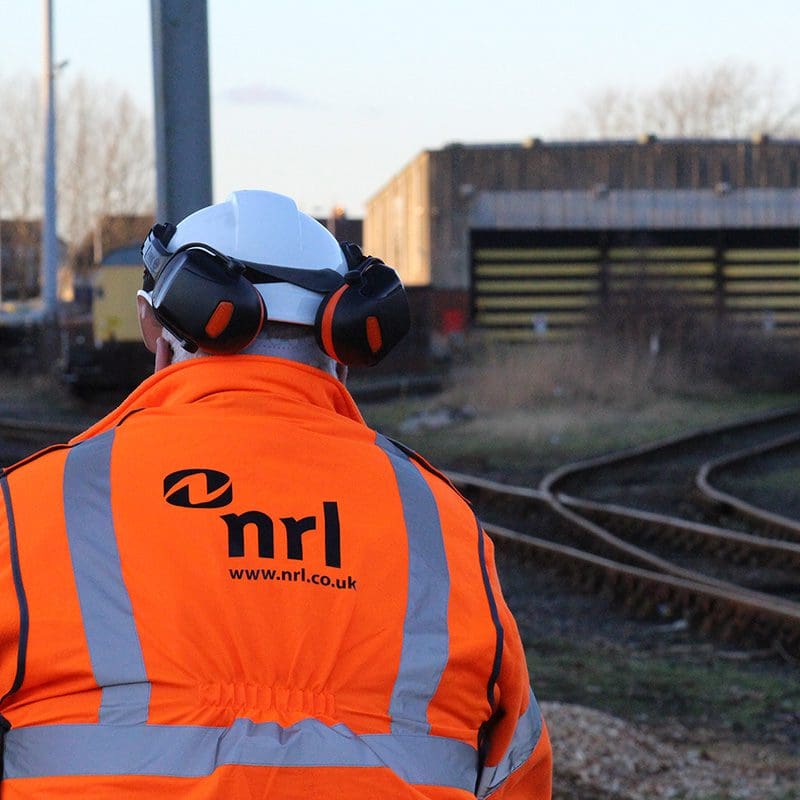 We're
proud

of our safety track record
Having operated on Britain's rail tracks since 2001, we understand the importance on planning and undertaking work with safety as the key focus. That's why we've built up a strong reputation among our clients for our compliance and competent services – and are trusted to deliver major infrastructure maintenance programmes.
Proven
expertise

to deliver high profile infrastructure projects
From planned maintenance programmes to emergency repair works, we're able to support our clients across the UK. Our project teams work in partnership with our clients to deliver maintenance and repairs to the highest of standards, within agreed timescales and with shared safety objectives.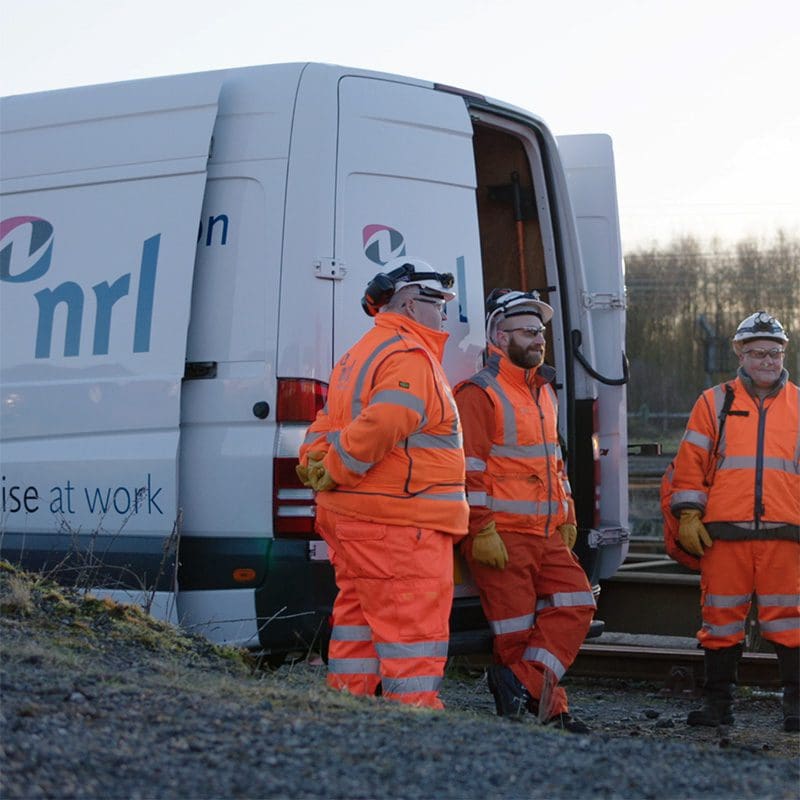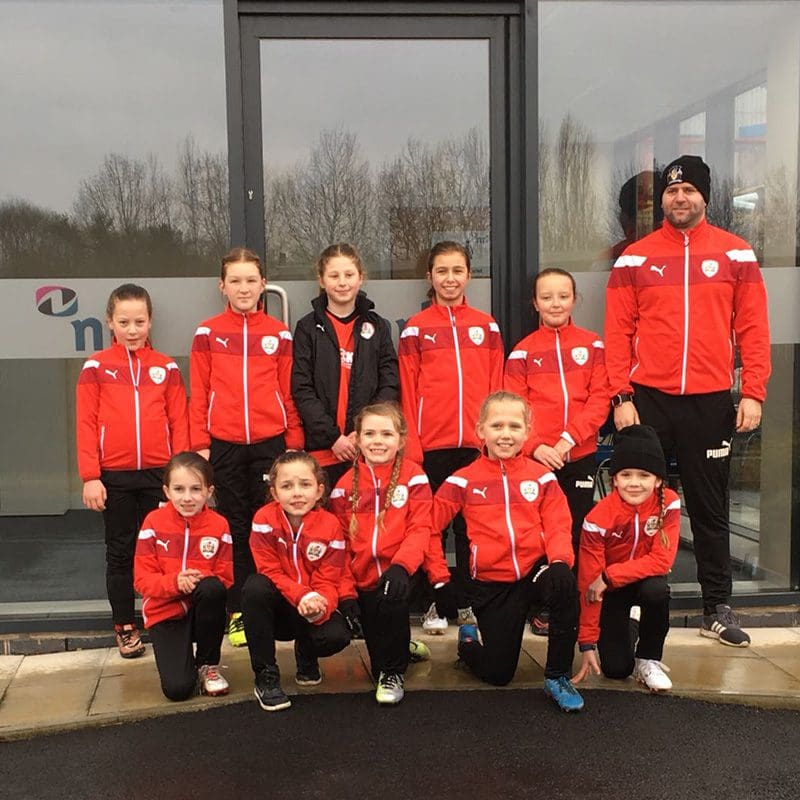 A long history of working with the
community

to offset our activity
As we undertake our maintenance and upgrade programmes we know we must play our part in protecting the environment and minimising the disruption and impact our work has on the local community.