Our Rail Maintenance services ensure organisations can partner with a trusted and experienced supplier.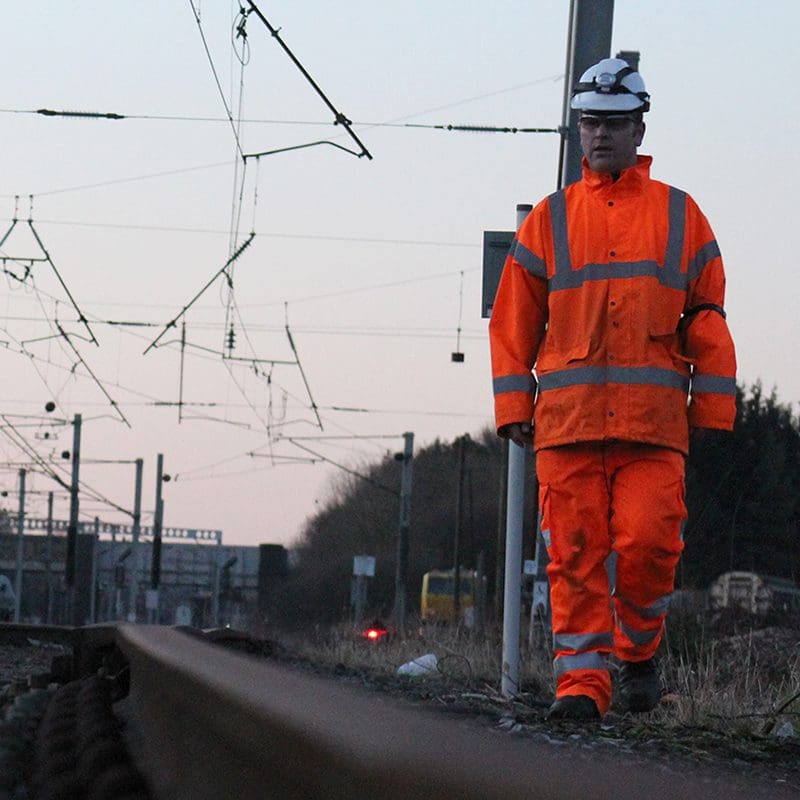 Tailor-made
programmes

to meet your needs
We work with organisations across the rail industry to support them with a range of maintenance services to the highest of standards.
Our approach is to undertake a thorough initial inspection to assess the current state of assets, before compiling a report to highlight any safety concerns together with suggestions for immediate actions.
Drawing on the experience of our operators and management team, we'll then be able to schedule works and ensure all infrastructure is returned to safe working order.
Our Rail Maintenance services provide a regular inspection and reporting process, to proactively manage rail asset. Whilst allowing the flexibility to quickly mobilise a team of highly trained operators if needed, to undertake emergency repair works.
A full range of inspection and
maintenance

services
We're able to provide a range of expertise, including: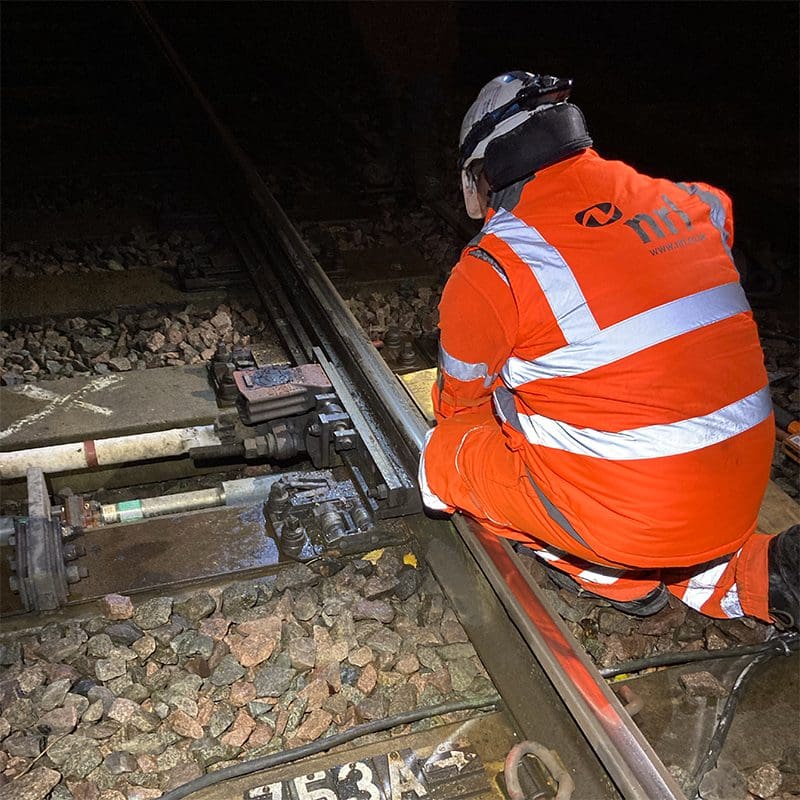 Delivering work

safely
We're proud to be RISQS accredited, and safety is always our first priority. We work with our clients to ensure all necessary site inductions are undertaken before any work starts on site, and they'll receive detailed plans and work programmes from us in advance of any activity.  
Whilst working on the tracks our experienced operators use a range of safety processes and technology to ensure works can be completed as safely as possible.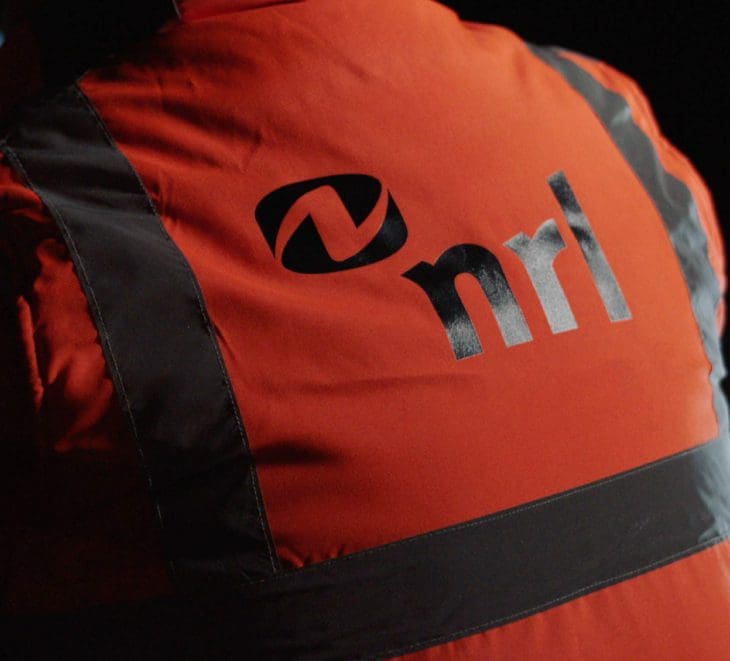 Meet our
experienced

team
Our Rail Maintenance programmes are delivered by a member of our management team, who'll work with your business throughout the contract – keeping you up-to-date with regular reviews and meetings. 
Maintaining
sidings

at Wigan Springs
When our team inspected the Wigan Springs depot we identified a number of RCF sites to the client, result in a full S&C and plain line maintenance programme being undertaken to reduce the risk of a derailment and bring the sidings back into commission.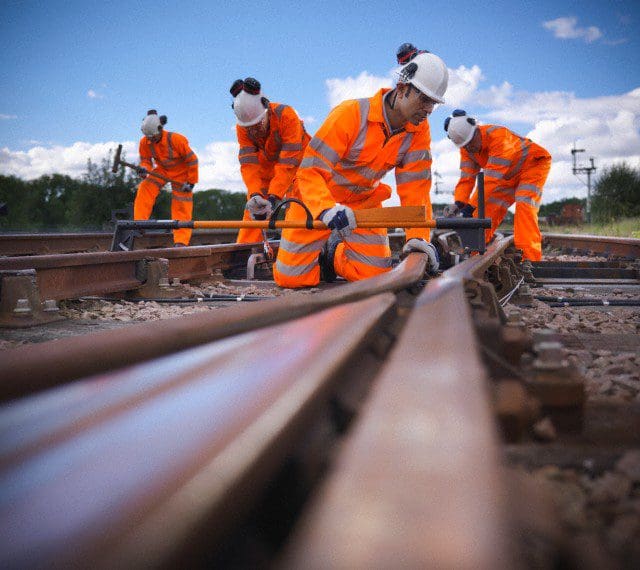 News and
Insights
Take a look at our latest news, industry insight and expert opinions from our team.