Raising the signal to get the right mental health support
During Mental Health Awareness Week, we're shining a spotlight on the resources available to ensure anyone in need of help can access the right materials.
Mental health at work
We're committed to ensuring that our Rail team have the support they need to support both the professional and personal aspects of their lives. That's why colleagues in our operational support team have completed the Scotland Mental Health First Aid (SMHFA) programme, to gain the knowledge and confidence to provide support when it's needed most.
Understanding that you're not alone
Research from Mind highlights that mental health problems can impact as many as 1 in 4 people. The toll of the ongoing pandemic has also seen a widespread knock-on impact to people's mental health across the country.
What's important to understand though is that you're not alone when it comes to managing mental health and wellbeing challenges.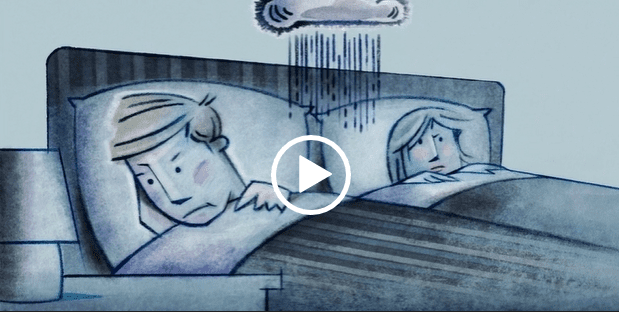 Copyright: Network Rail
Network Rail's Safety Central also provides a wide range of support to help rail workers across the supply chain.
You can find out more and explore the resources on the Safety Central website.
Mental health at home
If you're not yet ready to have that conversation in the workplace, there are still lots of resources and support available to begin to address the problem from the comfort of your own home.
The Mental Health Foundation signposts the support available on their website, including the resources available for family members to help their loved ones who may be struggling with their mental health and wellbeing.
If you need support this Mental Health Awareness Week or any other time of year please take advantage of the help available.