National Apprenticeships Week: Meet Eliot and Jack
To celebrate National Apprenticeships Week this February we sat down with our Rail apprentices to find out more about their training and on the job learning.
Around 750,000 people participate in apprenticeships each year, and like many businesses NRL is extremely keen to ensure we're able to provide new opportunities for people to access apprenticeship training whenever we can – knowing first-hand the many benefits apprentices bring to a business.
Rail apprenticeships provide access to essential training and safety guidance, resulting in a formal qualification which demonstrates competence – providing a great foundation to begin a career in the Rail industry.
Meet the apprentices
Based in our Barnsley office Eliot and Jack are undertaking their apprenticeship training sessions in Doncaster, as well as working with NRL's clients in the office and out on the track. Eliot has recently commenced the final year of his three-year apprenticeship, with Jack joining the team in October 2020 and commencing a three-year Rail Signalling apprenticeship.
This National Apprenticeships Week we sat down with them for a socially distanced chat.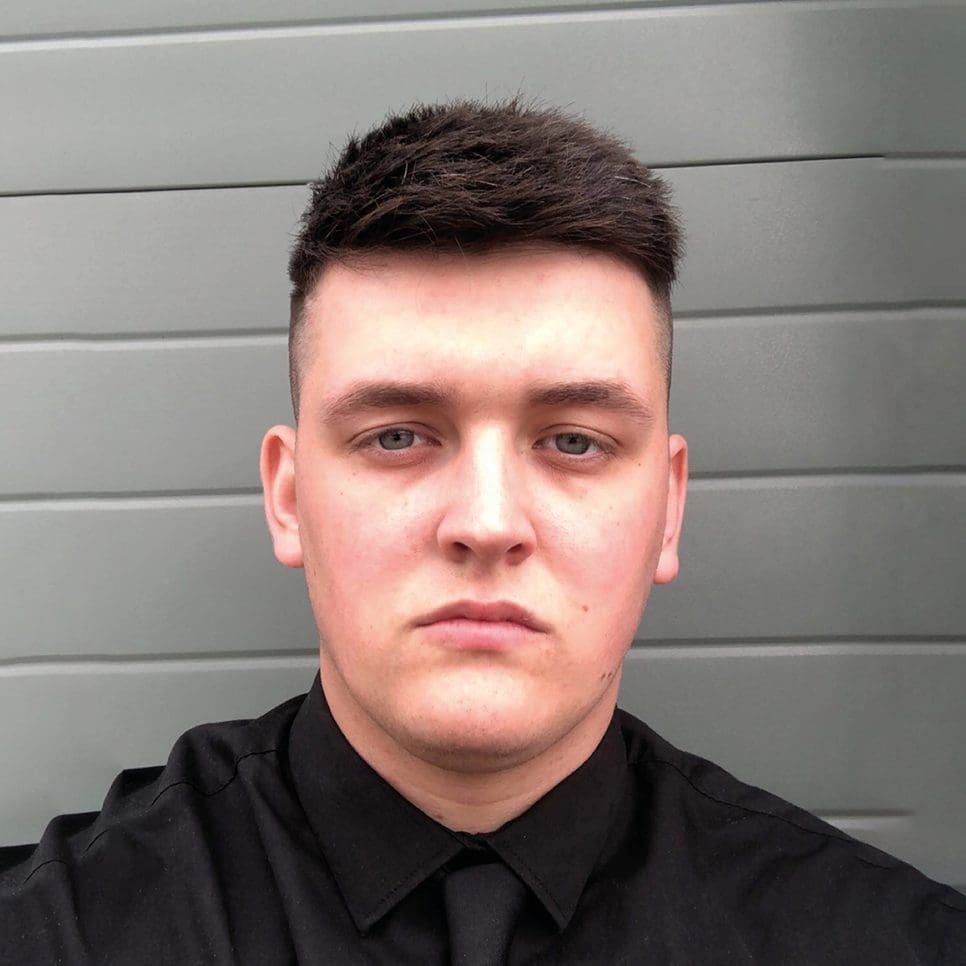 Hi Eliot, you've been working with the Rail team for two years now, how are you finding it and what projects have you had the opportunity to work on? 
Since I have started working for NRL back in 2019 I have spent all my time helping with the general day-to-day running of the Ground Support Contract.
Over my time being here I have become able to become more involved, and part of my development saw me take over the Asset Register. I am now responsible for getting our on track gauges and equipment serviced and calibrated so that it is always in date when it is used on track. As well as this I also organise visits from STEL to collect and service our Plant equipment.
Another one of my larger roles, is coordinating the Ground Support planner and ensuring it is up to date at all times. I take the information from the NROL document and add the planned works in for the upcoming few weeks. I am responsible for making sure the planner is sent out in a timely manner, with the correct locations of work, individual workers and any annual leave to be added to the rota.
I have also been on a couple of site visits with the UK7 team which gave me a greater insight into the work that we carry out.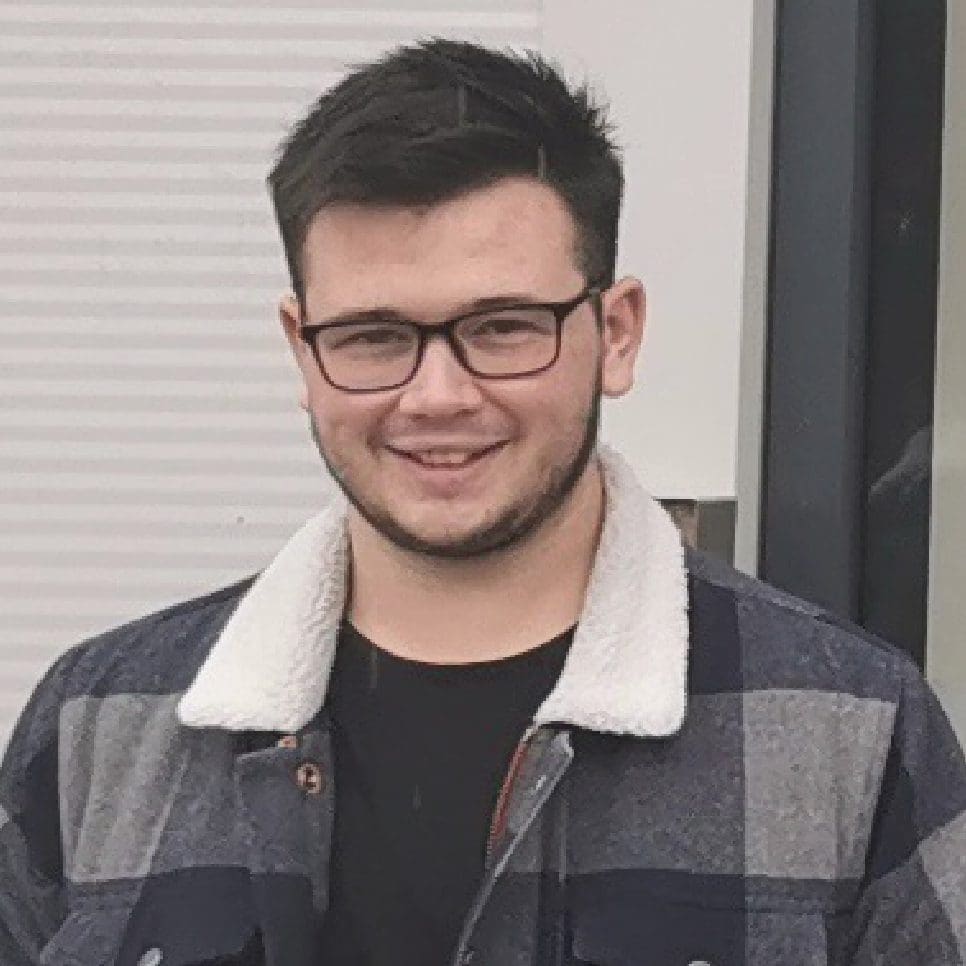 Hi Jack, you're undertaking learning in Doncaster as well as out on site with the NRL team – are you enjoying the mix of classroom and hands-on learning? 
Yes. I am enjoying the mix of hands on and in classroom learning and experience as it means that there's a lot of good ways to gain new knowledge.

Working on the ground with different project teams is also very interesting – seeing things first-hand. As we cover a nationwide contract it means I also get to travel to places I wouldn't in a standard job.

College is really interesting and accessible, especially at the moment with all learning being online.
Find out more
Find out more about Apprenticeships or career opportunities at NRL Rail using the link below.