Standing down to reflect on railway safety
Railways are a vital part of our society, helping us get from point A to point B and promoting economic growth as well as providing access to employment opportunities for many people.
Maintaining such a vital infrastructure system is an important task with many complexities, and at the forefront of that is a need to effectively manage the health and safety of those working out on the track to ensure they identify and avoid any potential risks and hazards.
That's why it's crucial that anyone who steps out onto the railway is knowledgeable and conscientious of best practices to employ in order to protect themselves and those around them.
As such, it was great to come together with our Ground Support team supervisors recently to take part in a safety stand down day and ensure we'll all working consistently. Providing the opportunity to initiate open conversations and hear their thoughts.
What is a safety stand down day?
Safety stand down days are used to raise awareness around the importance of following correct health and safety procedures. They are an opportunity for people to discuss safety concerns with management and share knowledge, and they serve as a useful opportunity for employers to share information with their teams about specific topics, such as how to recognise symptoms of ill mental health or safe equipment handling, for example.
Network Rail announced two safety stand down days to take place during May, which provided a great opportunity to host an internal safety course with 8 of NRL's rail supervisors – who share a combined 80+ years of experience between them. With the aim of promoting effective leadership and safety practices within their respective teams.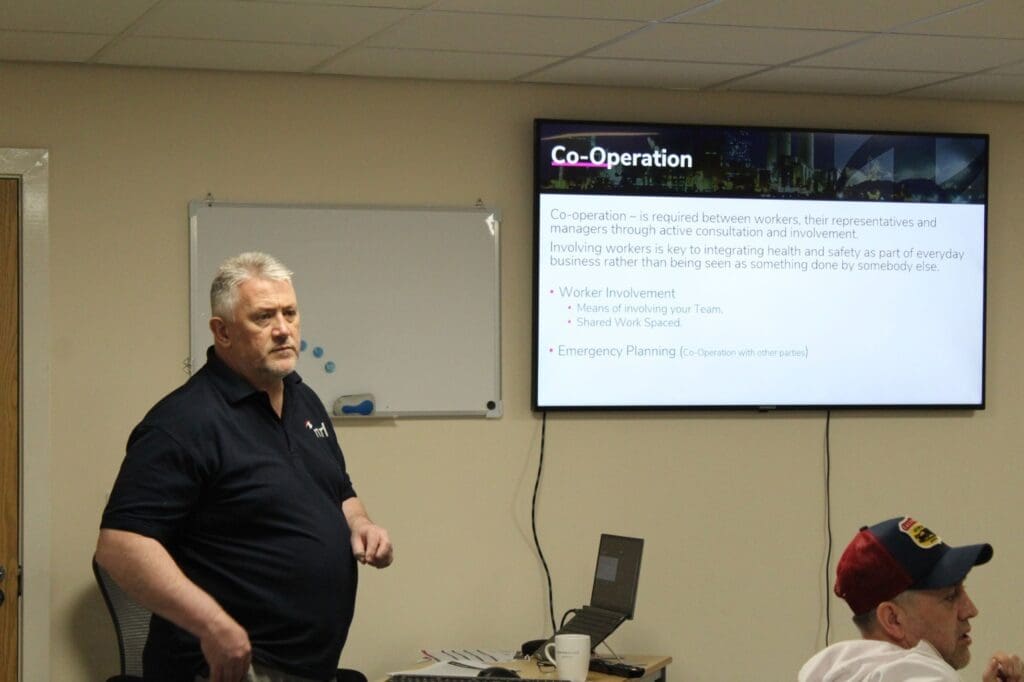 Our Compliance Manager Pat McCarthy delivered a well-received presentation on key safety topics to be aware of when working out on the track, with plenty of opportunities for general discussion throughout the day among the team.
The 8 delegates also completed a number of exercises to help them develop a better understanding of some of the ways they can foster more effective communication and cooperation across their teams. This included a talk around the importance of knowing their teams and how to deal with individuals, as well as knowing how to spot signs of mental health issues and how we can support those who are struggling.
As a group, we also discussed 6 different safety scenarios based on actual events that have happened in the industry, where each supervisor shared which guidelines they believed were best followed when these situations arise.
Our stand down day safety course was a successful and rewarding experience for all involved, with the delegates all feeling that they had gained valuable insight and were better equipped to deal with any potential situations they could face in the future. Being brought together face-to-face meant they were also able to network with each other and discuss various issues in more detail.
We are very proud of our Rail contracting teams and their support to make this day such a success. Safety is a core value for NRL, and we're proud to continue helping our workforce feel safe and confident to undertake their essential maintenance work.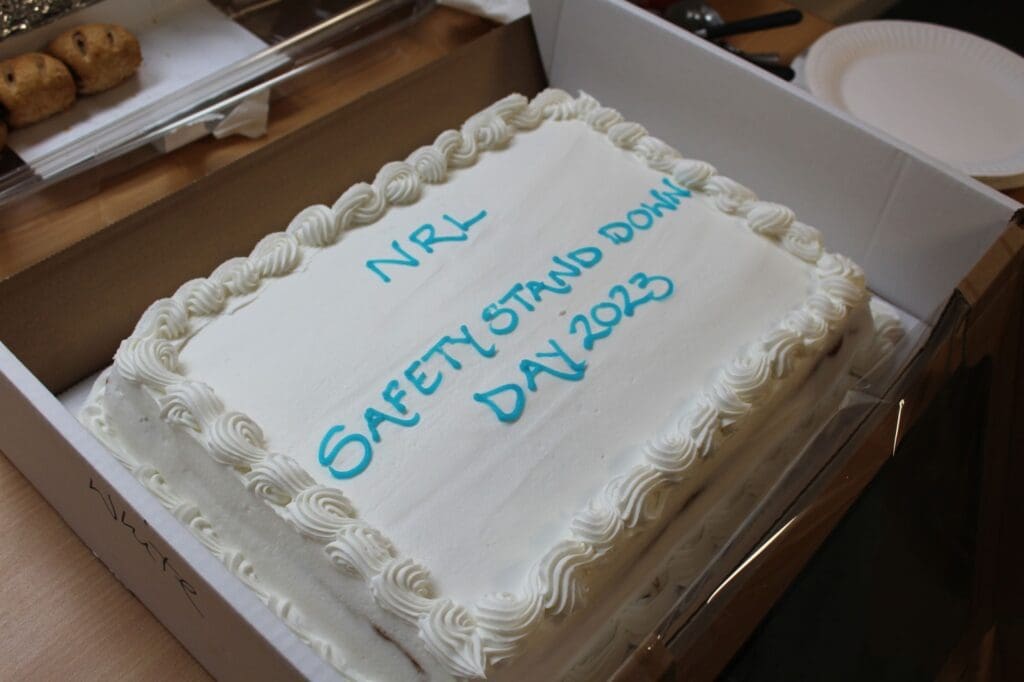 Find out more
To find out more about our commitment to health and safety, click on the link below.